Tropical Storm Olga Relief
We need help from our YRNO family!
This weekend, Tropical Storm Olga brought 70mph winds through the gulf coast, uprooting trees and power lines, and destroyed the home we were working to rebuild.  Fortunately, no one was on site during this disaster and everyone is safe, but we will need support to get this project back on track. The high winds lifted the roof and took the house down with it, dropping it into the empty lot next door.  We need to raise money to replace all the materials that were damaged during this storm so we can rebuild.

Over the past 15 years, Youth Rebuilding New Orleans has assisted homeowners in New Orleans, Baton Rouge, St. Bernard andParish in response to natural disasters. Our mission is to empower youth through the betterment of New Orleans, and has become a platform for young leaders to emerge.  Rebuilding homes has been a great opportunity to train our youth apprentices and introduce them to professionals in the construction field. Now we need YOUR help so that we can get back to work on this project and create more opportunities for young people in New Orleans.

We are reaching out to our YRNO family, the thousands of generous people that have volunteered with us over the years, the hundreds of homeowners we have helped, and the hundreds of young people who have worked their way through our programs. We thank you all for your support over the years and need you now more than ever. If everyone is able to donate as little as $5 we will be well on our way to reaching our goal of $10,000. Please give what you can-every dollar counts!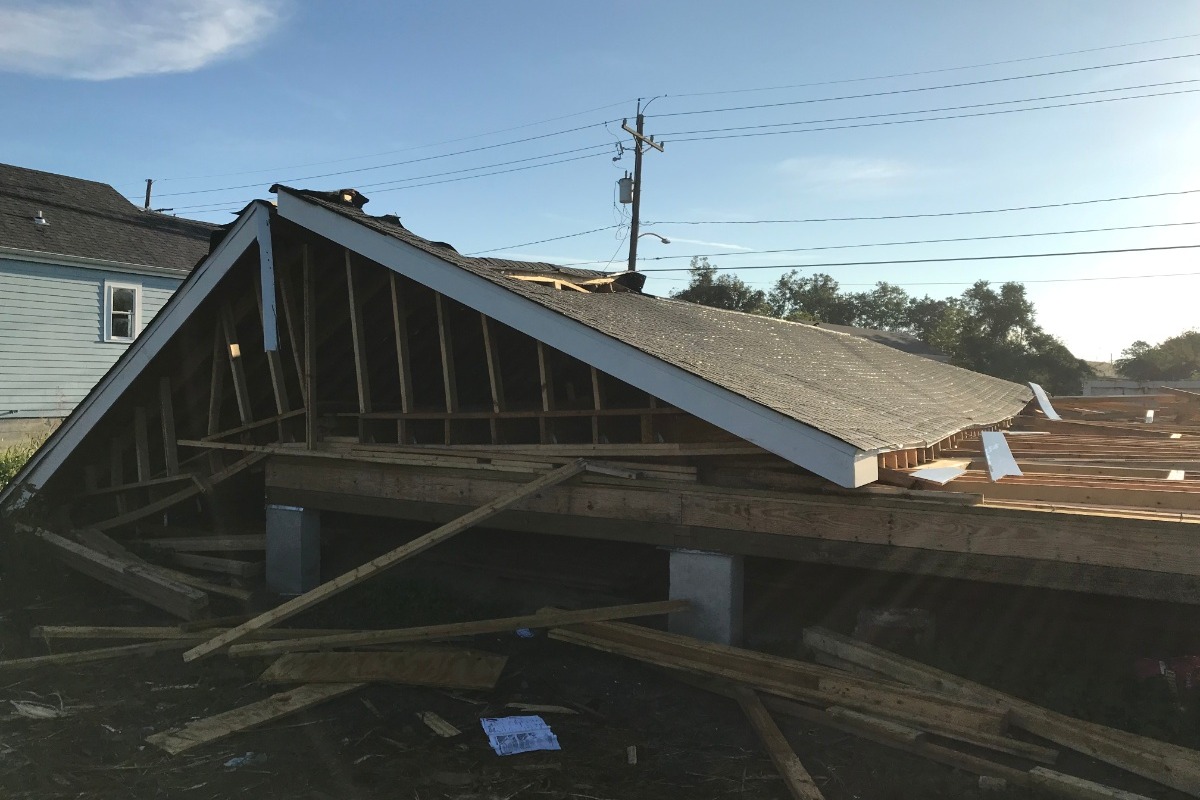 We will also be looking for extra volunteers at this time to help clear the debris and clean up the neighborhood.
Thank you to all who have already donated, and/or volunteered in response to this tragic event. We wouldn't have made it too far without you, and your ever lasting support is proof of that!
GoFundMe page: https://www.gofundme.com/f/tropical-storm-olga-relief?utm_source=customer&utm_medium=copy_link&utm_campaign=p_cp+share-sheet